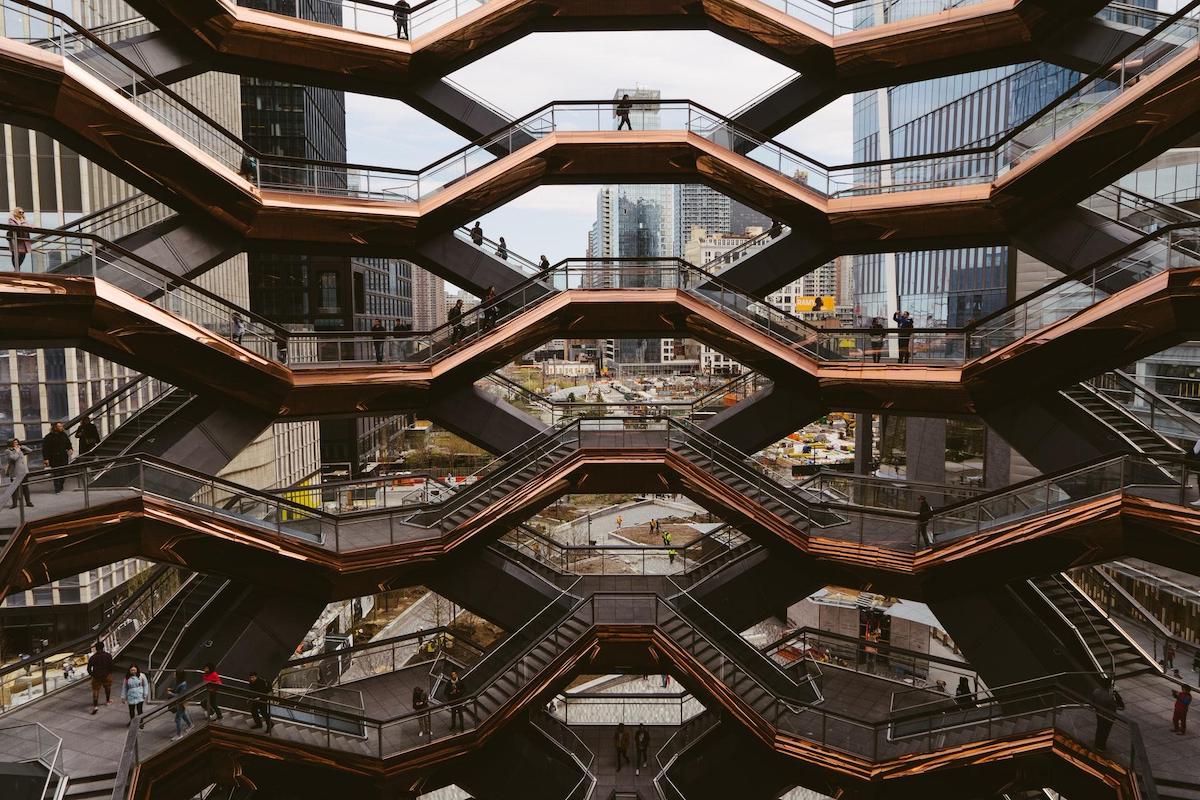 Do Governments Want to Trade with Small Business?
Why Covid-19 should change Government's view of contracting with SMEs.
-By Ian Makgill, Founder, Spend Network.
In April the Government awarded a £108m contract to Crisp Websites Limited, trading as Pestfix (https://www.pestfix.co.uk) a small, family-owned firm in Littlehampton, West Sussex for the supply of PPE. At the time of the award, Pestfix had little or no trading history in PPE, just £18,000 in assets and less than twenty employees.
This award, and others like it, led the Good Law Project to sue the Government, in the belief that the contracting process was unfair and mismanaged, their statement is here.
What if Pestfix delivers the promised PPE in good time? At a time when every Government around the world is desperately trying to source PPE, if Pestfix manages to get hold of the PPE we so urgently need, then we should be grateful that they were able to succeed.
What's interesting here, is that when the situation demands it, Governments are able to rely on small businesses to solve urgent problems. Under normal circumstances, a company like Pestfix would not be considered for a £50,000 contract at a local hospital, so the idea that they might satisfy a national contract in excess of £100m is just fanciful. Like so much else about Covid-19, this is unprecedented.
But the Pestfix award, and other awards, show us that Governments are able to stomach the risk of failure when they feel the need. If Pestfix and others deliver on these contracts, it will show that small companies can deliver big results when they're given the chance.
Government procurement is notoriously hard to navigate, the process often stifles innovation and it appears to have an in-built bias towards large firms; the firms that tend to look a lot like Government itself. The reasoning behind this is that the Government needs to protect itself from risk, but as the demise of Carillion shows, big is not always better.
So here's the challenge; if a Government department can give £108m to a small company with negligible assets during the crisis, can they, in normal times, give £108,000 to similar companies in the pursuit of competition, growth and innovation?
Covid-19 has given us a chance to learn many lessons about how we live our lives. It is also a chance for Governments to learn lessons about how they operate. One of those lessons should be that big Governments can give small firms big contracts if they want to.
The question is will they continue to do so post-pandemic?
To talk to us about how our Open Opps procurement platform can help your business, get in touch at Email: contact@openopps.com
Cover image by  MJ Tangonan 
March 25, 2021
Procurement Transparency Suffers Under Covid-19
Government publishing of procurement notices has fallen significantly following the global spread of Covid-19. The total number of tender notices published globally...
March 20, 2021
South Africa, Kenya lead the way on African transparency.
Both South Africa and Kenya lead the way in procurement transparency according to our data, South Africa and Kenya publish more tender...
March 16, 2021
Missing Data Is A Known Unknown
There is a famous quote about the fragility of knowledge by Donald Rumsfeld, the hawkish US Secretary of Defence during the Iraq...
March 4, 2021
NZ Government Pharmaceutical Procurement Review
The New Zealand Government is taking steps to improve its procurement of national medicine supply through a review process. The Pharmaceutical Management...
February 28, 2021
The Problem With Frameworks
-Ian Makgill In my last post, I covered off framework agreements, and the advantages of using them for both government and suppliers.In this...
February 28, 2021
Do Framework Agreements Have Value?
-Ian Makgill Framework agreements are like umbrella agreements, and are usually made with a group of providers to supply a set of...
February 28, 2021
NSW Aims To Reserve Procurement Budgets For SMEs
We're always pleased to see governments around the world improving their procurement processes, by broadening opportunities for all types of business to...
February 28, 2021
Creating Synergy Between Politics & Procurement.
The need for administrations to act at pace is often at odds with the processes and procedures needed for good procurement. If...
February 28, 2021
Canada Launches Green Procurement
We are always pleased to see governments taking steps towards better procurement practices. Recently, the Canadian Government took a step forward for...
February 28, 2021
Not All Data Is The Same: Rules For Data Integrity.
-Ian Mackill Not all data is the same. It might have come from the same source, but how it gets treated is...
February 4, 2021
Post Brexit Procurement – What Will Change?
With the Brexit transition period officially behind us, it's worth considering the potential impacts of Brexit on Government procurement into the future....
February 28, 2021
Where Next For Data Led Procurement in Europe? A Discussion.
The They Buy For You  Project (TBFY) concluded on 31 December 2020. To mark the occasion, we look back at three years...
February 28, 2021
Spending $400bn – A Demanding Task For Biden.
-Fiona Hunt As my colleague Ian wrote this week, governments are increasingly looking to procurement to deliver better social outcomes. President Biden...
January 31, 2021
Social Procurement Demands Data
-Ian Makgill Social value is going to be a critical feature of public procurement in the coming years. The urge to 'build...
January 31, 2021
Where Are All The Small Businesses?
While 2020 was an incredibly rocky road for many businesses globally, in public procurement it was SMEs in particular who lost out,...
Newsletter
Compelling research, insights and data directly into your inbox.