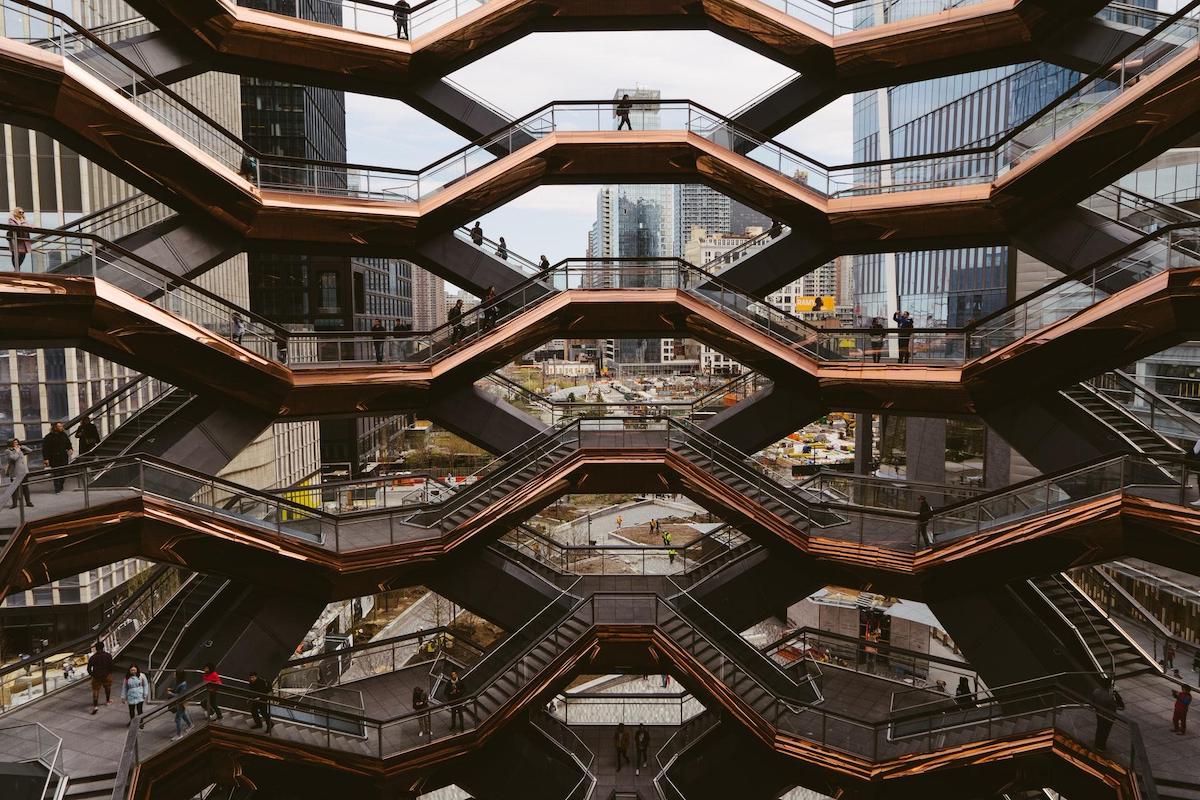 Do Governments Want to Trade with Small Business?
Why Covid-19 should change Government's view of contracting with SMEs.
-By Ian Makgill, Founder, Spend Network.
In April the Government awarded a £108m contract to Crisp Websites Limited, trading as Pestfix (https://www.pestfix.co.uk) a small, family-owned firm in Littlehampton, West Sussex for the supply of PPE. At the time of the award, Pestfix had little or no trading history in PPE, just £18,000 in assets and less than twenty employees.
This award, and others like it, led the Good Law Project to sue the Government, in the belief that the contracting process was unfair and mismanaged, their statement is here.
What if Pestfix delivers the promised PPE in good time? At a time when every Government around the world is desperately trying to source PPE, if Pestfix manages to get hold of the PPE we so urgently need, then we should be grateful that they were able to succeed.
What's interesting here, is that when the situation demands it, Governments are able to rely on small businesses to solve urgent problems. Under normal circumstances, a company like Pestfix would not be considered for a £50,000 contract at a local hospital, so the idea that they might satisfy a national contract in excess of £100m is just fanciful. Like so much else about Covid-19, this is unprecedented.
But the Pestfix award, and other awards, show us that Governments are able to stomach the risk of failure when they feel the need. If Pestfix and others deliver on these contracts, it will show that small companies can deliver big results when they're given the chance.
Government procurement is notoriously hard to navigate, the process often stifles innovation and it appears to have an in-built bias towards large firms; the firms that tend to look a lot like Government itself. The reasoning behind this is that the Government needs to protect itself from risk, but as the demise of Carillion shows, big is not always better.
So here's the challenge; if a Government department can give £108m to a small company with negligible assets during the crisis, can they, in normal times, give £108,000 to similar companies in the pursuit of competition, growth and innovation?
Covid-19 has given us a chance to learn many lessons about how we live our lives. It is also a chance for Governments to learn lessons about how they operate. One of those lessons should be that big Governments can give small firms big contracts if they want to.
The question is will they continue to do so post-pandemic?
To talk to us about how our Open Opps procurement platform can help your business, get in touch at Email: contact@openopps.com
Cover image by  MJ Tangonan 
January 20, 2021
Where Are All The SMEs?
While 2020 was an incredibly rocky road for many businesses globally, in public procurement it was SMEs in particular who lost out,...
January 14, 2021
Are UK, France and Germany Having a Competition Crisis in Procurement?
We recently completed a study of European government procurement changes in the three years up to and including 2020, to assess the...
January 13, 2021
How Long Does It Take A Department To Publish A Contract Notice?
Public sector organisations have, according to guidance, thirty days to publish details of their contracts online. So, thirty days after a contract...
January 12, 2021
Controversial Food Box Contractors Face Scrutiny
There is increased scrutiny for the suppliers of food boxes provided to the chronically ill and those asked to shelter through the...
January 7, 2021
£550 Million Missile Contract Signed.
Yesterday defence Defence Minister Jeremy Quin announced a £550 million contract was awarded for new surge-attack missile The contract award promises 'hundreds...
January 7, 2021
Time To Build More Open Products For Government
-Ian Makgill, Founder Spend Network Just before Christmas, DXC (formerly Hewlett Packard) was awarded a contract for £430,000 by the Business Services...
December 23, 2020
New Year, New Tool. Introducing Our New Classifier.
Our New Solution To Classification In 2020, we developed an advanced classifier. This tool adds multiple labels to procurement notices based on...
December 18, 2020
The buyers that spoiled Christmas 2020
Welcome to our annual run down of the buyers that are most likely to spread misery for suppliers at Christmas. Here are...
December 17, 2020
Why Blacklisting Is Harder Than You Think.
Sadly, we don't have to look far to find examples of suppliers being accused of illegality. The Grenfell enquiry heard evidence that...
December 17, 2020
Build Back Younger?
Joe Biden's exhortation to 'build back better', which has also been used by Boris Johnson, is broadly equivalent to the more arch...
December 17, 2020
UK Government Launches Plans To Transform Procurement.
The UK government yesterday launched a green paper, a series of proposed changes to procurement rules, purporting to put transparency and increased...
December 23, 2020
More Governments Improve Transparency.
It is always encouraging to see government procurement transparency improving around the world. Brazil and Cote d'Ivoire have both recently applied to...
December 14, 2020
Life in The Fast Lane
The NAO has just published a report criticising the Government for using a 'fast-lane', where suppliers that were known to MPs were...
December 14, 2020
Adding Value
We're analysts. We work with data, every day. We know what works and what doesn't work. We know about values that can't...
December 14, 2020
Visualise your data
Harness the power of procurement data to make informed decisions. Using our advanced analytics, we can create custom visualisations and dashboards for...
Newsletter
Compelling research, insights and data directly into your inbox.