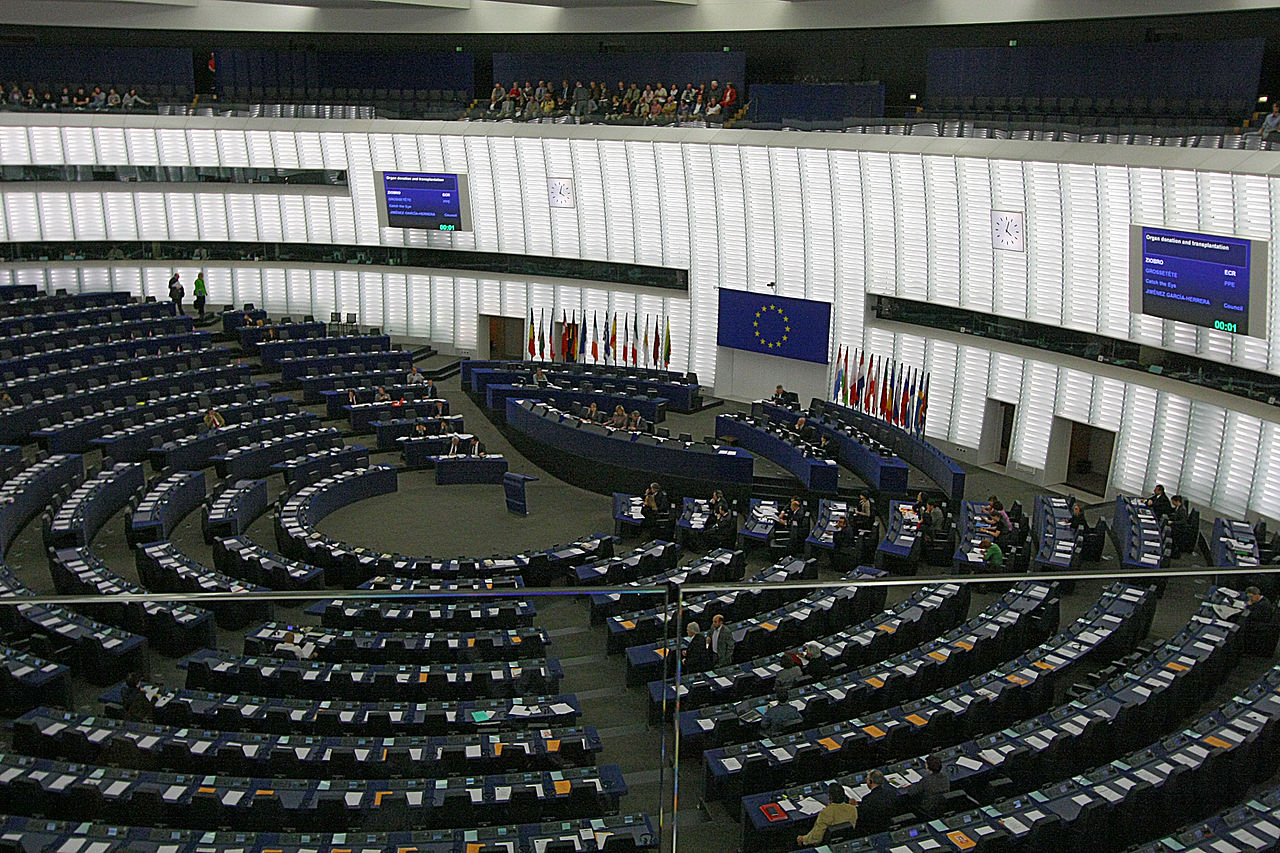 A free hand or a free market? How competitive is public procurement in Europe? Part three of a three part series
This article is the last of a three part series on competitive tendering in public procurement in Europe. We have already learned that European tendering is positive in some aspects (amount of time given to respond) and less positive in others (provision of information to bidders). In this article, we'll be looking at the number of tenders that received single bids. A single bid tender suggests that only one supplier had the resources, capabilities and pricing to do the job. This supplier is typically the incumbent but could be any other supplier a buyer prefers. 
Single bid tenders is different to the other metrics. The other metrics pertain to the early stages of tender publishing. Therefore they serve more as red flags of potential uncompetitiveness. This metric however relates to tendering after submissions. Therefore this metric is outcome based and indicative of how healthy the overall processes and systems of tendering are in a country. 
In the same vein as earlier analyses, we extracted data from Tenders Electronic Daily or TED, one of the many data sources we use for tenders and contracts data. We looked at data over the past three financial years (FY), counted as between 1st April and 31st March.
Proportion of single bid tenders (3 FY average)
When tenders attract only a single bid, it suggests that the process is more favourable to a limited pool of suppliers. In many instances this is a natural process but on a larger scale, this can affect competitiveness within a market. We therefore looked at single bid tenders for countries on TED, starting with the best five:
The top performers
There are recurring names in this list. Ireland and Sweden featured in the top five in earlier analyses. Macedonia had a near 50% publishing rate of short description tender publishing. 3 out of 5 of this list are at 10% or nearly at 10% when it comes to single bid tenders which seems high. All are seeing upward trends in single bid tendering. 
Areas of concern
The bottom five's picture is starker: all had significant rates of single bid tendering. At the minimum, 3 out of 10 tenders in these countries are single bid tenders. For three countries, the rate is four out of 10. Moreover, although Poland and Croatia improved, the rest saw increased rates. 
Of particular concern is the countries in the middle. The average single tender rate is 1 in 4, a trend that has been getting worse over the past 3 years. As we can infer from the first table, the majority of countries have over 10% single bid tenders. This suggests a lack of competitiveness in European tendering that warrants further investigation. The issue is better in some countries, such as Ireland, Norway, Sweden that repeatedly appear in the top five or top ten. But competitiveness in tendering can be improved.
You can find out more about our research at https://www.spendnetwork.com or look at our data at https://openopps.com.
March 25, 2021
Procurement Transparency Suffers Under Covid-19
Government publishing of procurement notices has fallen significantly following the global spread of Covid-19. The total number of tender notices published globally...
March 20, 2021
South Africa, Kenya lead the way on African transparency.
Both South Africa and Kenya lead the way in procurement transparency according to our data, South Africa and Kenya publish more tender...
March 16, 2021
Missing Data Is A Known Unknown
There is a famous quote about the fragility of knowledge by Donald Rumsfeld, the hawkish US Secretary of Defence during the Iraq...
March 4, 2021
NZ Government Pharmaceutical Procurement Review
The New Zealand Government is taking steps to improve its procurement of national medicine supply through a review process. The Pharmaceutical Management...
February 28, 2021
The Problem With Frameworks
-Ian Makgill In my last post, I covered off framework agreements, and the advantages of using them for both government and suppliers.In this...
February 28, 2021
Do Framework Agreements Have Value?
-Ian Makgill Framework agreements are like umbrella agreements, and are usually made with a group of providers to supply a set of...
February 28, 2021
NSW Aims To Reserve Procurement Budgets For SMEs
We're always pleased to see governments around the world improving their procurement processes, by broadening opportunities for all types of business to...
February 28, 2021
Creating Synergy Between Politics & Procurement.
The need for administrations to act at pace is often at odds with the processes and procedures needed for good procurement. If...
February 28, 2021
Canada Launches Green Procurement
We are always pleased to see governments taking steps towards better procurement practices. Recently, the Canadian Government took a step forward for...
February 28, 2021
Not All Data Is The Same: Rules For Data Integrity.
-Ian Mackill Not all data is the same. It might have come from the same source, but how it gets treated is...
February 4, 2021
Post Brexit Procurement – What Will Change?
With the Brexit transition period officially behind us, it's worth considering the potential impacts of Brexit on Government procurement into the future....
February 28, 2021
Where Next For Data Led Procurement in Europe? A Discussion.
The They Buy For You  Project (TBFY) concluded on 31 December 2020. To mark the occasion, we look back at three years...
February 28, 2021
Spending $400bn – A Demanding Task For Biden.
-Fiona Hunt As my colleague Ian wrote this week, governments are increasingly looking to procurement to deliver better social outcomes. President Biden...
January 31, 2021
Social Procurement Demands Data
-Ian Makgill Social value is going to be a critical feature of public procurement in the coming years. The urge to 'build...
January 31, 2021
Where Are All The Small Businesses?
While 2020 was an incredibly rocky road for many businesses globally, in public procurement it was SMEs in particular who lost out,...
Newsletter
Compelling research, insights and data directly into your inbox.