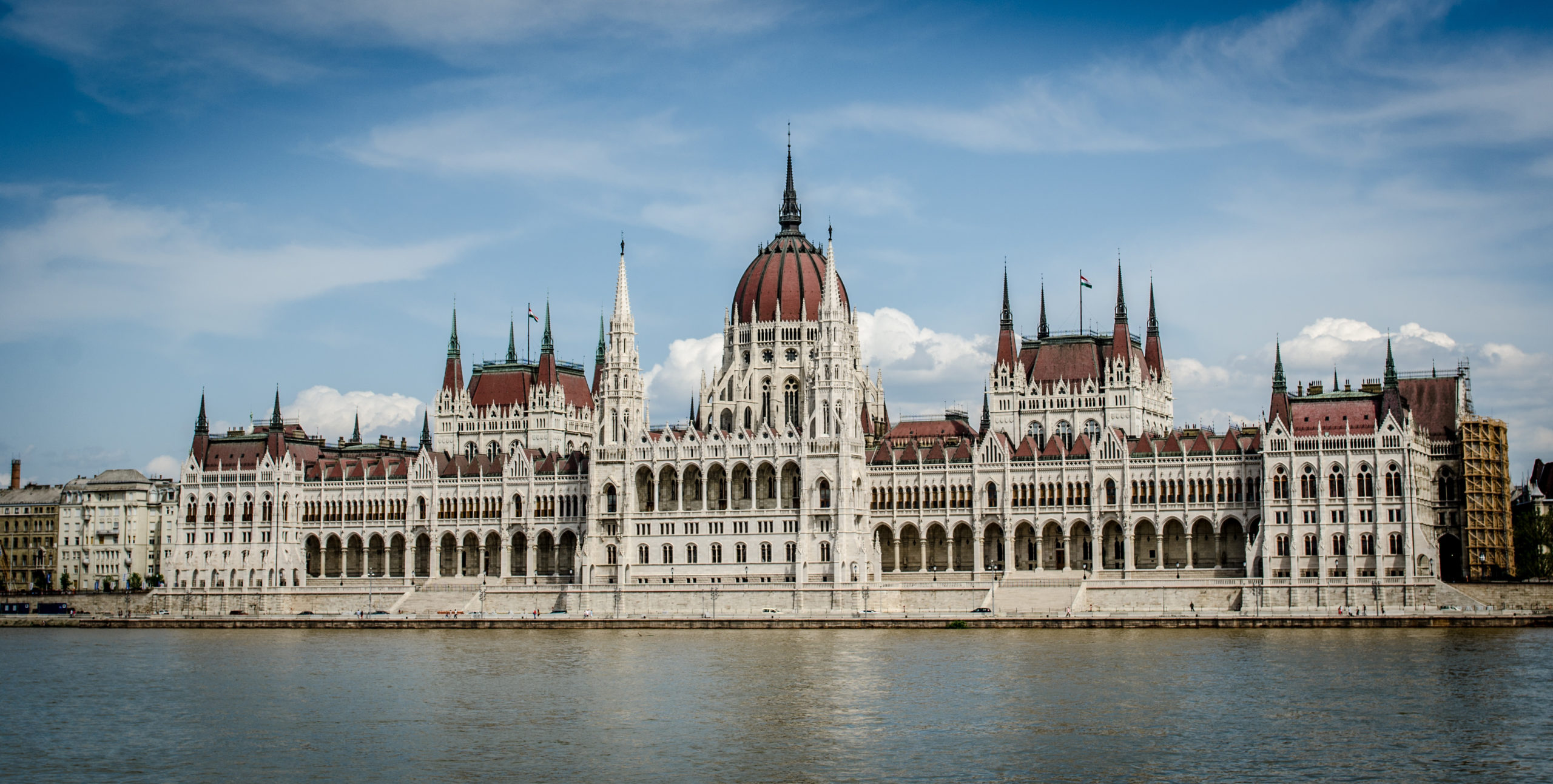 A free hand or a free market? How competitive is public procurement in Europe? Part two of a three part series
This article is the second part of a three part series on competitive tendering in public procurement in Europe. There is a correlation between competitive tendering in public procurement and value for money as well as broader, positive procurement outcomes (e.g. contract completion on time, in full). As before, data was extracted from Tenders Electronic Daily or TED, one of the many data sources we use for tenders and contracts data. We looked at data over the past three financial years (FY), counted as between 1st April and 31st March.
In this part of the series, we'll be looking at the amount of information bidders receive. The incumbent, being the provider, usually has most if not all of the information but outside, potentially more competitive parties do not. The key therefore is to give bidders as much information as possible in order to prevent information asymmetry between the incumbents and newcomers. 
Tenders with an abnormally low description (3 FY average)
In order to effectively identify an opportunity, bidders need as much information as possible. A tender that has little to no information in its title or description can often go missed, providing a clear advantage to the incumbent and anyone else with knowledge of the tender. Therefore, we looked at the number of tenders in each European country on TED to what proportion of tenders had ten words or less in the title or description.
The best performers
The table below shows the best performers:
We can see from this table that the best countries are below double digits. However, they have all been publishing more tenders with short descriptions over the past three years. The rate of increase is high albeit from a low starting point and it should be noted that TED's own trend is increasing from 8% in FY16/17 to 17% in FY 18/19. Given this, the overall picture for the top 5 is positive. The contrast between the top 5 and the bottom 5 however is stark. 
Areas of improvement
All of the bottom 5 countries are significantly below average and the trend is getting worse, especially in Portugal. Of the bottom five, 33% of three countries' tenders have short descriptions. In Macedonia, the total is closer to 50%. In fact, one in five of ten countries' tenders have abnormally short descriptions, including the Netherlands. The UK's total sits at 19%. Moreover, both the UK and the Netherlands are seeing an increase in tenders with short descriptions. 
In this case, the picture in Europe is less optimistic than before. Over 1 in 10 tenders in Europe are published with short descriptions. The number of short description tenders has also increased over the past three years. Moreover, larger economies such as the UK and the Netherlands are publishing more and more short tenders and are approaching or even hitting the 20% mark. Clearly, there is much improvement to be made in Europe in this regard. 
In the next and final part of the series, we'll be looking at third metric of uncompetitive tendering: single bid tenders.
You can find out more about our research at https://www.spendnetwork.com or look at our data at https://openopps.com.
January 20, 2021
Where Are All The SMEs?
While 2020 was an incredibly rocky road for many businesses globally, in public procurement it was SMEs in particular who lost out,...
January 14, 2021
Are UK, France and Germany Having a Competition Crisis in Procurement?
We recently completed a study of European government procurement changes in the three years up to and including 2020, to assess the...
January 13, 2021
How Long Does It Take A Department To Publish A Contract Notice?
Public sector organisations have, according to guidance, thirty days to publish details of their contracts online. So, thirty days after a contract...
January 12, 2021
Controversial Food Box Contractors Face Scrutiny
There is increased scrutiny for the suppliers of food boxes provided to the chronically ill and those asked to shelter through the...
January 7, 2021
£550 Million Missile Contract Signed.
Yesterday defence Defence Minister Jeremy Quin announced a £550 million contract was awarded for new surge-attack missile The contract award promises 'hundreds...
January 7, 2021
Time To Build More Open Products For Government
-Ian Makgill, Founder Spend Network Just before Christmas, DXC (formerly Hewlett Packard) was awarded a contract for £430,000 by the Business Services...
December 23, 2020
New Year, New Tool. Introducing Our New Classifier.
Our New Solution To Classification In 2020, we developed an advanced classifier. This tool adds multiple labels to procurement notices based on...
December 18, 2020
The buyers that spoiled Christmas 2020
Welcome to our annual run down of the buyers that are most likely to spread misery for suppliers at Christmas. Here are...
December 17, 2020
Why Blacklisting Is Harder Than You Think.
Sadly, we don't have to look far to find examples of suppliers being accused of illegality. The Grenfell enquiry heard evidence that...
December 17, 2020
Build Back Younger?
Joe Biden's exhortation to 'build back better', which has also been used by Boris Johnson, is broadly equivalent to the more arch...
December 17, 2020
UK Government Launches Plans To Transform Procurement.
The UK government yesterday launched a green paper, a series of proposed changes to procurement rules, purporting to put transparency and increased...
December 23, 2020
More Governments Improve Transparency.
It is always encouraging to see government procurement transparency improving around the world. Brazil and Cote d'Ivoire have both recently applied to...
December 14, 2020
Life in The Fast Lane
The NAO has just published a report criticising the Government for using a 'fast-lane', where suppliers that were known to MPs were...
December 14, 2020
Adding Value
We're analysts. We work with data, every day. We know what works and what doesn't work. We know about values that can't...
December 14, 2020
Visualise your data
Harness the power of procurement data to make informed decisions. Using our advanced analytics, we can create custom visualisations and dashboards for...
Newsletter
Compelling research, insights and data directly into your inbox.