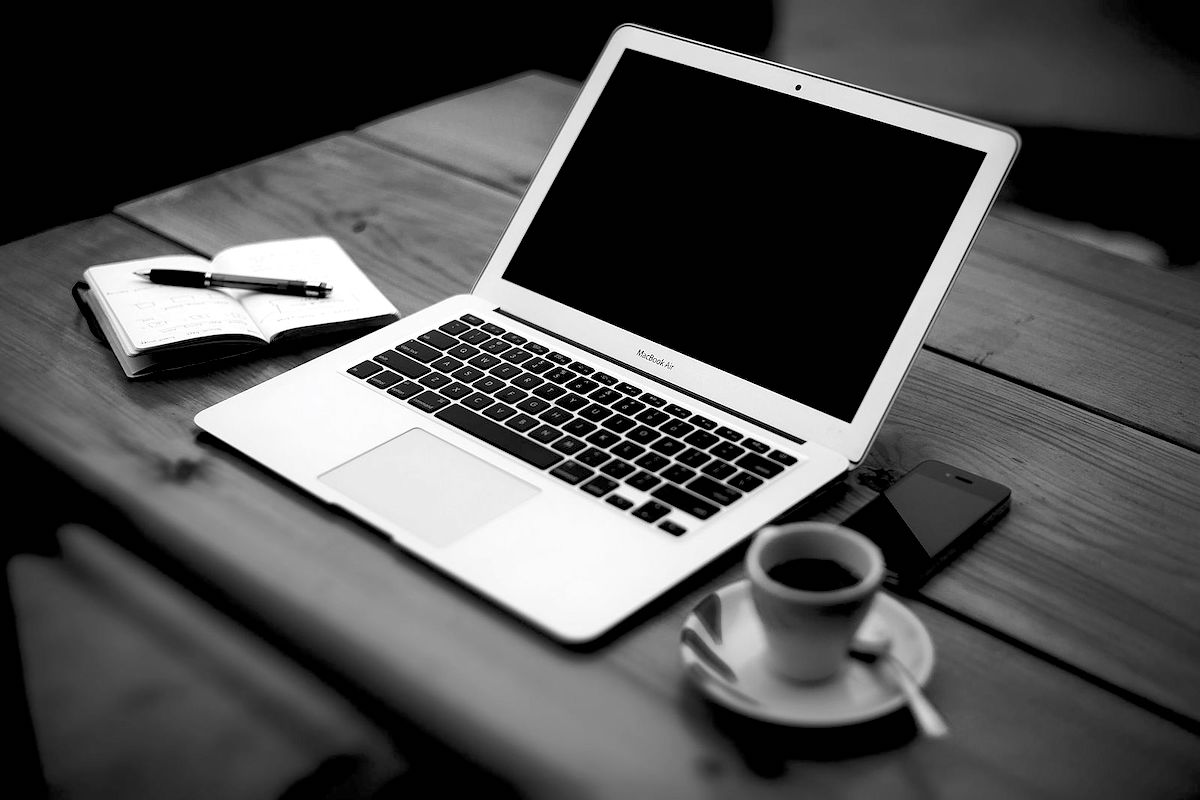 Build Back Younger?
Joe Biden's exhortation to 'build back better', which has also been used by Boris Johnson, is broadly equivalent to the more arch comment that Winston Churchill made during the war: "never let a good crisis go to waste."
Governments looking to reinvigorate their economies should consider their procurement spend as one of their critical tools. Governments typically spend around 12% of GDP in public contracting, a vast amount of spend that is directly in their control.
To drive growth, governments should be making sure that as many contracts as possible go to firms that can create jobs, rather than firms that will just absorb the spend without growing.
Downturns create entrepreneurs, many of which start up after being laid off from their employer, but new companies are anathema to Government, considered to be too risky to trade with they are often excluded because of their lack of financial history.
Those without experience find bidding too complex and burdensome, whilst others struggle to get these companies into the government supply chain.
However, young companies are our primary source of innovation and have the greatest potential for growth; the pandemic has shown that contracts worth millions for critical equipment can go to small, new companies when government wants it to happen.
We just need to recalibrate the priorities for government procurement, so that we can genuinely build back better.
This means reappraising how they attract suppliers when letting contracts. Every avenue should be explored; reducing the complexity of bids, increasing the number of lots, targeting companies with growth potential, allowing for quick and easy access to framework agreements and partnering with innovative companies.
So pay close attention to who wins new contracts in the future, it could well be a measure of how determined a government is to build back better, or instead to just to settle back into the usual way of working.
We can help governments to measure the success of their procurement regimes, from economic growth to savings and beyond, if you'd like to know more about our procurement data services, please get in touch.
January 12, 2021
Controversial Food Box Contractors Face Scrutiny
There is increased scrutiny for the suppliers of food boxes provided to the chronically ill and those asked to shelter through the...
January 7, 2021
£550 Million Missile Contract Signed.
Yesterday defence Defence Minister Jeremy Quin announced a £550 million contract was awarded for new surge-attack missile The contract award promises 'hundreds...
January 7, 2021
Time To Build More Open Products For Government
-Ian Makgill, Founder Spend Network Just before Christmas, DXC (formerly Hewlett Packard) was awarded a contract for £430,000 by the Business Services...
December 23, 2020
New Year, New Tool. Introducing Our New Classifier.
Our New Solution To Classification In 2020, we developed an advanced classifier. This tool adds multiple labels to procurement notices based on...
December 18, 2020
The buyers that spoiled Christmas 2020
Welcome to our annual run down of the buyers that are most likely to spread misery for suppliers at Christmas. Here are...
December 17, 2020
Why Blacklisting Is Harder Than You Think.
Sadly, we don't have to look far to find examples of suppliers being accused of illegality. The Grenfell enquiry heard evidence that...
December 17, 2020
UK Government Launches Plans To Transform Procurement.
The UK government yesterday launched a green paper, a series of proposed changes to procurement rules, purporting to put transparency and increased...
December 23, 2020
More Governments Improve Transparency.
It is always encouraging to see government procurement transparency improving around the world. Brazil and Cote d'Ivoire have both recently applied to...
December 14, 2020
Life in The Fast Lane
The NAO has just published a report criticising the Government for using a 'fast-lane', where suppliers that were known to MPs were...
December 14, 2020
Adding Value
We're analysts. We work with data, every day. We know what works and what doesn't work. We know about values that can't...
December 14, 2020
Visualise your data
Harness the power of procurement data to make informed decisions. Using our advanced analytics, we can create custom visualisations and dashboards for...
December 14, 2020
Clean and enrich your data
Cleanse all of the supplier records within your organisation, creating a single, consolidated record with rich information to help you make better...
December 17, 2020
Classify your data
We have built a state-of-the-art algorithm just to categorise procurement data. Work with us to categorise millions of records with stunning accuracy...
December 17, 2020
Analysis for the $13trn global market
If you need authoritative, evidence-based insight to apply to a broader strategic challenge, we're here to help. Unlike other consultants, we start...
December 17, 2020
Algorithms That Are Better Than Humans
Categorisation is about making it easier to find opportunities. Getting it right means being better than humans. For it be really useful,...
Newsletter
Compelling research, insights and data directly into your inbox.