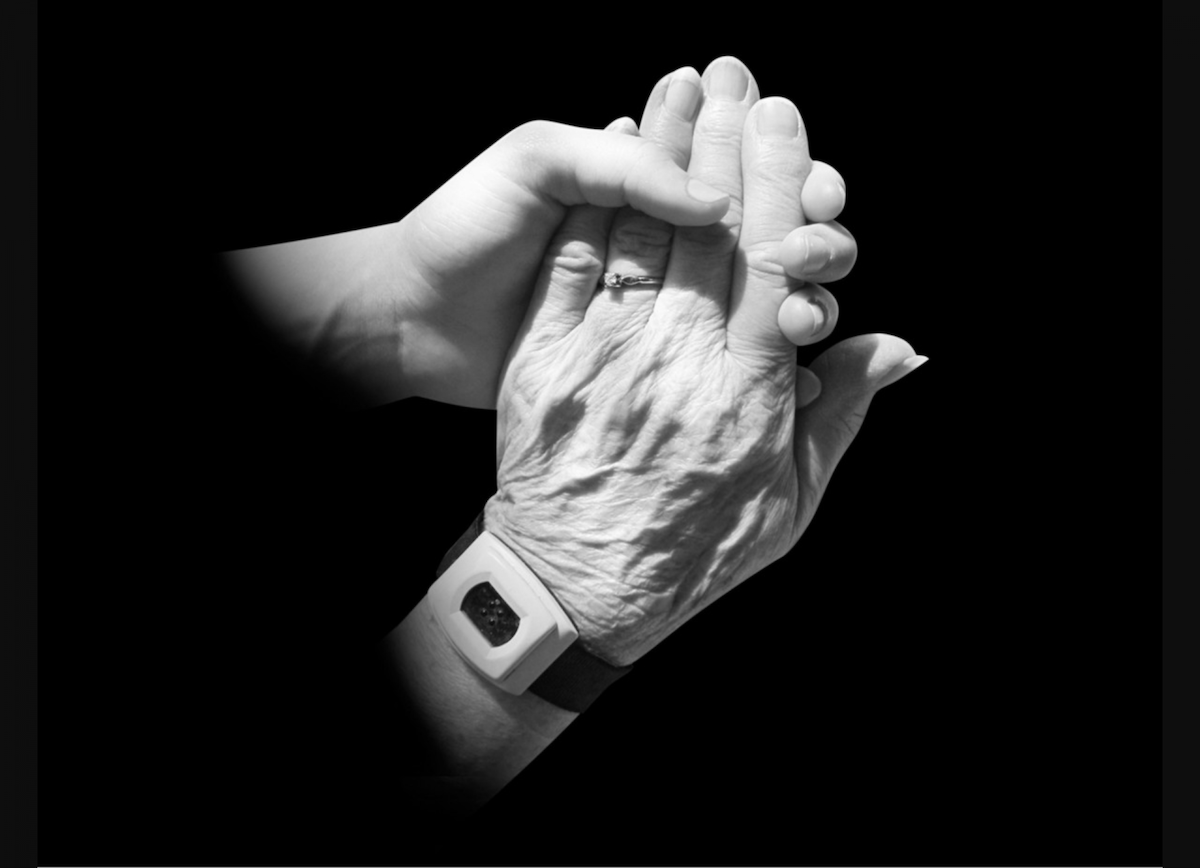 'Data that Cares', a report into the Adult Health and Social Care market using our data
We are pleased to announce the release of the FCC/IPPR report 'Data that Cares'! This is a report into the Adult Health and Social Care Market that breaks new ground in analysis of this sector. Our analysis and data revealed that 5-6% of the market is at 'risk'. This means that circa 25,000 beds are at 'risk'. We defined 'risk' in this instance as providers with negative equity and assets.
Linking data to obtain insights
Spend Network deployed big data and machine learning techniques to automatically linked three discrete datasets. We then conducted analysis into the financial health of the sector based on company records and spending data. With FCC, we analysed the performance of social care providers by size, type and location and provided insights into the effect of these on quality. We also explored the use of financial metrics as possible indicators of (potential) financial distress.
Matching the data
Spend Network has one of the largest datasets of publicly available spend transactions. Our team used this to generate as complete a picture as possible of spend data related to residential social care provision on the part of public bodies in England. We applied pertinent search terms to our dataset, and made over 1.3m lines of spend data available for analysis for the period 2016-19. These 1.3m lines represent almost £50bn in public spend. They span commissioning on the part of local authorities, the NHS and other public bodies. Our data spans the full range of social care services (i.e. including residential, domiciliary and other forms of care provision). We linked this dataset to CQC's own as well as Companies House records.
This exercise is novel because it adds a further, data based dimension to analysis of this market. This can supplement traditional methods for assessing quality of care provision. With better data we can expand our analysis and continue to identify areas of improvement.
You can read the full report here
February 28, 2021
Do Framework Agreements Have Value?
-Ian Makgill Framework agreements are like umbrella agreements, and are usually made with a group of providers to supply a set of...
February 28, 2021
NSW Aims To Reserve Procurement Budgets For SMEs
We're always pleased to see governments around the world improving their procurement processes, by broadening opportunities for all types of business to...
February 28, 2021
Creating Synergy Between Politics & Procurement.
The need for administrations to act at pace is often at odds with the processes and procedures needed for good procurement. If...
February 28, 2021
Canada Launches Green Procurement
We are always pleased to see governments taking steps towards better procurement practices. Recently, the Canadian Government took a step forward for...
February 28, 2021
Not All Data Is The Same: Rules For Data Integrity.
-Ian Mackill Not all data is the same. It might have come from the same source, but how it gets treated is...
February 4, 2021
Post Brexit Procurement – What Will Change?
With the Brexit transition period officially behind us, it's worth considering the potential impacts of Brexit on Government procurement into the future....
February 28, 2021
Where Next For Data Led Procurement in Europe? A Discussion.
The They Buy For You  Project (TBFY) concluded on 31 December 2020. To mark the occasion, we look back at three years...
February 28, 2021
Spending $400bn – A Demanding Task For Biden.
-Fiona Hunt As my colleague Ian wrote this week, governments are increasingly looking to procurement to deliver better social outcomes. President Biden...
January 31, 2021
Social Procurement Demands Data
-Ian Makgill Social value is going to be a critical feature of public procurement in the coming years. The urge to 'build...
January 31, 2021
Where Are All The Small Businesses?
While 2020 was an incredibly rocky road for many businesses globally, in public procurement it was SMEs in particular who lost out,...
January 31, 2021
Are UK, France and Germany Having a Competition Crisis?
We recently completed a study of European government procurement changes in the three years up to and including 2020, to assess the...
January 31, 2021
How Long Does It Take A Department To Publish A Contract Notice?
Public sector organisations have, according to guidance, thirty days to publish details of their contracts online. So, thirty days after a contract...
January 31, 2021
Controversial Food Box Contractors Face Scrutiny
There is increased scrutiny for the suppliers of food boxes provided to the chronically ill and those asked to shelter through the...
January 31, 2021
£550 Million Missile Contract Signed.
Yesterday defence Defence Minister Jeremy Quin announced a £550 million contract was awarded for new surge-attack missile The contract award promises 'hundreds...
January 31, 2021
Time To Build More Open Products For Government
-Ian Makgill, Founder Spend Network Just before Christmas, DXC (formerly Hewlett Packard) was awarded a contract for £430,000 by the Business Services...
Newsletter
Compelling research, insights and data directly into your inbox.