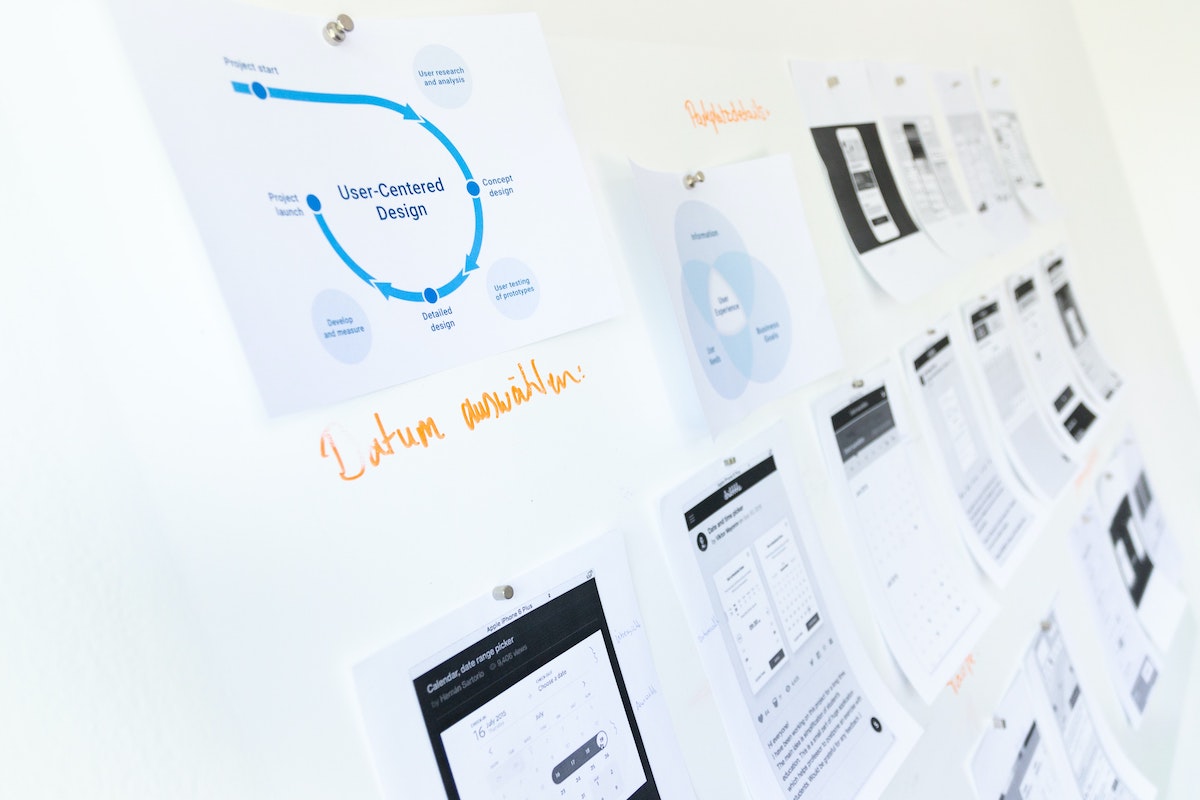 Be your own data publisher
Power your services with our API. Public procurement data is one of the most powerful resources for economic analysis around. With our API you can integrate data from this $13trn market into the products and services you offer your customers.
All of the data we offer, in real-time
Simple monthly fee or pay as you go options
Support from our friendly, expert team
Add new feeds to your existing products and generate new revenues from your existing clients.
Newsletter
Compelling research, insights and data directly into your inbox.
Recent media stories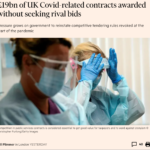 Financial Times
April 13, 2021