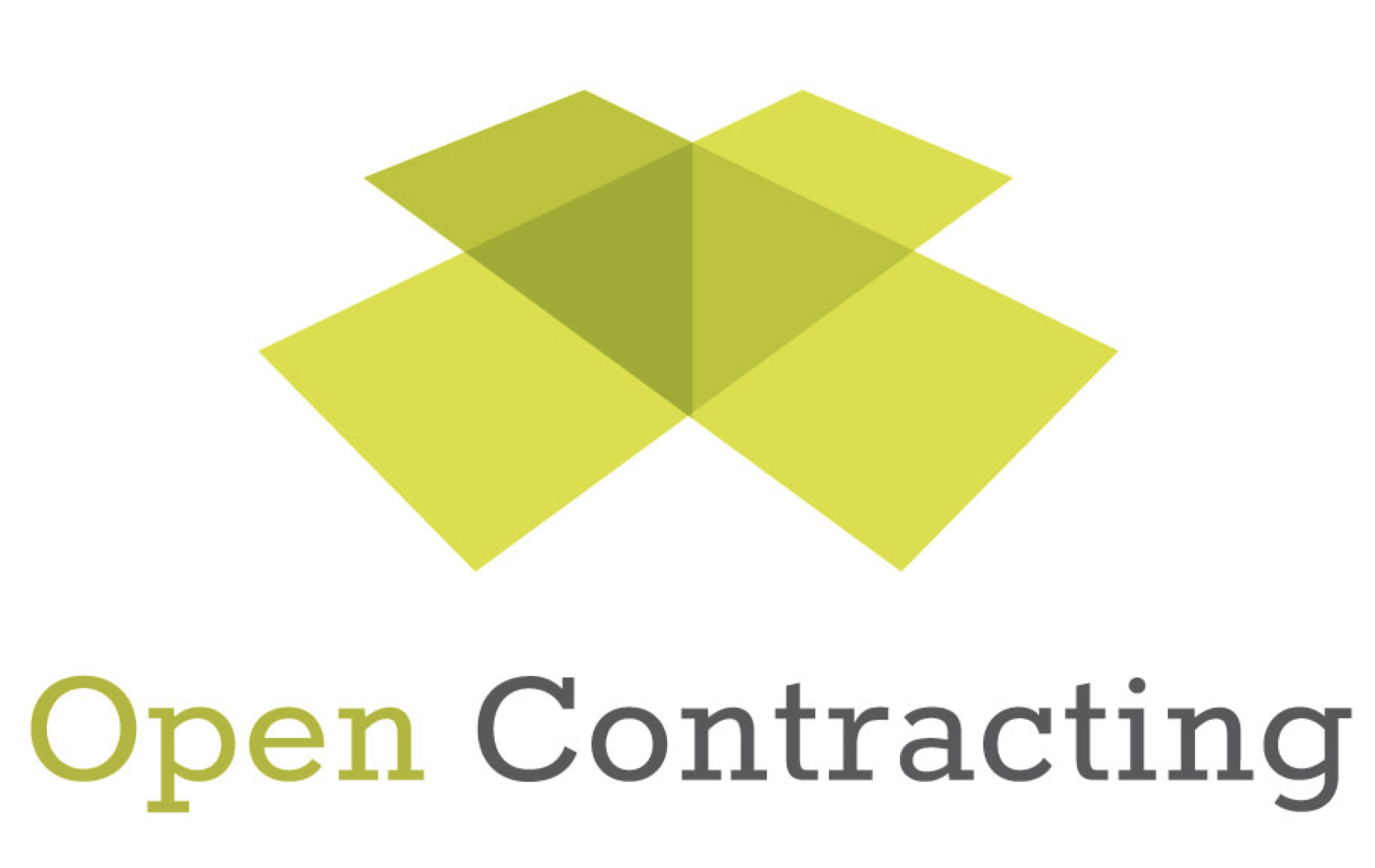 Data in a single, common format
We publish all of our data using the Open Contracting Data Standard. It gives you absolute assurance that the data you access is in a common format. Whether you're accessing our data as a user of our websites, or as a publisher through our API, you can be certain that one script can handle all of the data.
By gathering our data in a common format, our customers are able to compare one buyer with another, one country with another and one category with another. Combined with our augmentation tools, our customers can gain new understanding into the changes and patterns of markets across the world in a single, simple query.
Newsletter
Compelling research, insights and data directly into your inbox.
Recent media stories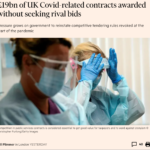 Financial Times
April 13, 2021