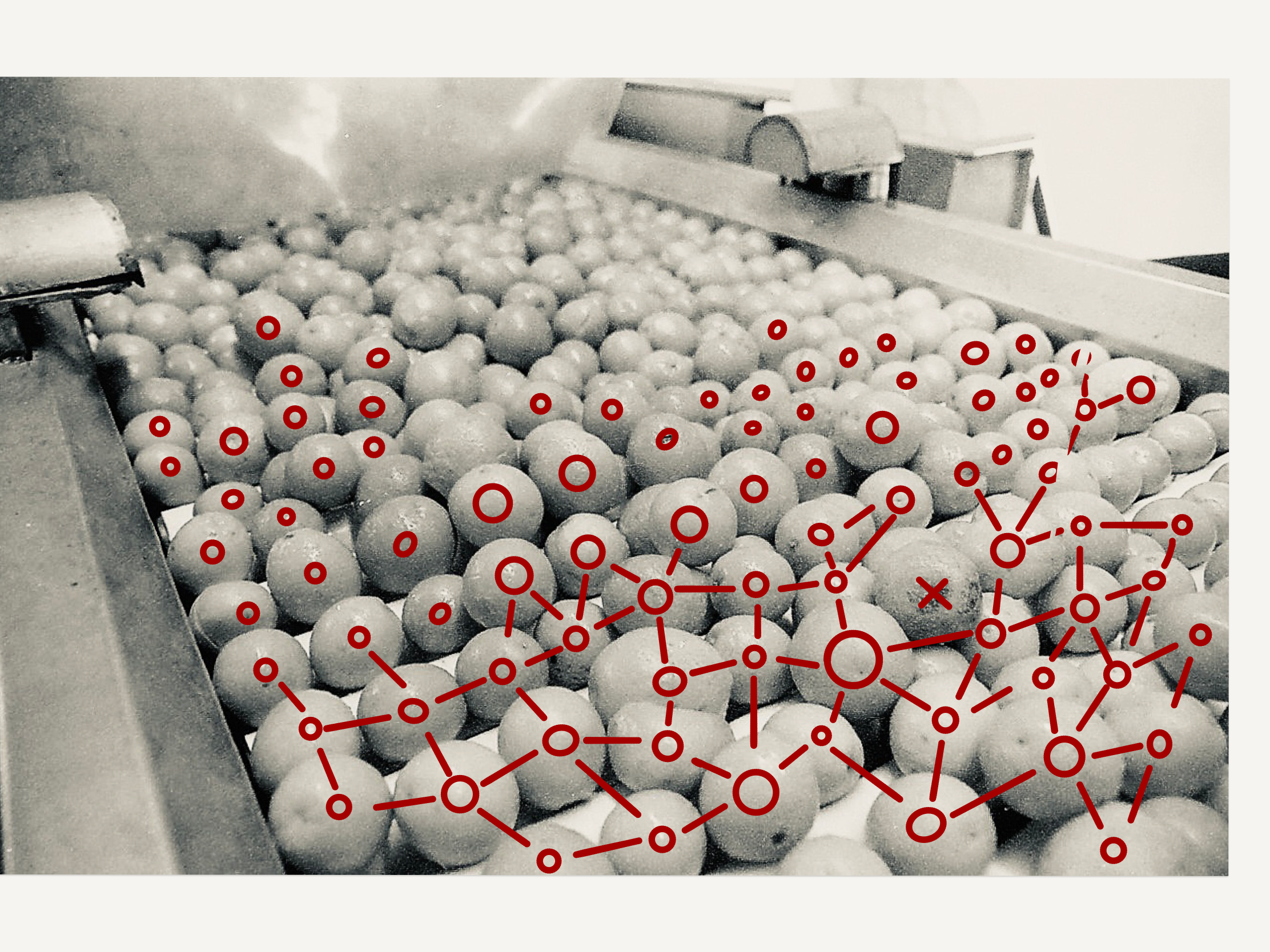 Do Framework Agreements Have Value?
Framework agreements are like umbrella agreements, and are usually made with a group of providers to supply a set of goods or services. The initial framework tends to be a broad agreement which sets out general requirements that must be met before a supplier is able to join the contract. They are designed to 'refine' the market and make it easier for buyers to buy goods and services from the right suppliers.
Once the initial framework is in place, buyers conduct a second or 'further' competition, that uses a detailed specification of their needs. Only those suppliers listed on the original framework agreement can reply to these bids.
What is the value of these frameworks?
Fundamentally, a framework makes it easier to manage the process of testing the market. Tenders can often attract hundreds of bids and buyers are required by law to review each bid that is submitted, so even simple tenders can mean hundreds of hours of evaluation for a buyer. By setting up a framework, buyers are able to test the market at regular intervals without the burden of reviewing hundreds of complex bid responses.
It also gives buyers the chance to concentrate their spend with fewer suppliers, in return for reduced fees, delivering savings. This is known as 'aggregating demand' and works on the principle that buyers that are due to spend more are likely to get a greater discount, effectively a version of a "three for the price of two" type offer.
For suppliers, although being awarded to a framework doesn't guarantee any future business it does ensure that they meet certain standards and makes them easier to buy from. Being on a framework is a bit like having a fishing license; you get the right to fish for business having been pre-approved as a suitable supplier.
So, overall, what is good about using framework contracts?
They save Government large amounts of unnecessary work.
It simply isn't feasible for buyers to process hundreds of bids every time they go to tender. Frameworks are a good way of establishing the guiding principles by which buyers go to market, for example, testing whether a supplier has basic cyber security measures in place is correct to include in a framework.
They are a good way to test the market.
If completed regularly, a framework allows buyers to test the market and iterate on that test. Appointing twelve companies to a framework allows a buyer to demonstrate their commitment to those suppliers, but then a contract is still only issued to the best response from the bidders in a further competition.
They aggregate demand without creating monopolies.
Frameworks allow buyers to limit their commitment to a smaller number of suppliers and use that commitment to secure lower prices from suppliers. However, because there are usually multiple suppliers on the framework, the aggregation doesn't create a monopoly position where one supplier ends up dominating a market.
They can be used to engage SME suppliers.
Buyers can make sure to include smaller businesses in frameworks, giving more contracts to companies that might normally struggle to get a position as a prime contractor. They my not win the biggest contracts, but they'll be at the table and will increase competition amongst bidders.
They can be a useful 'badge' for suppliers.
Suppliers who want to bid for public sector contracts can use their position on a framework as a badge, to demonstrate that they meet the primary standards required by a framework and that they are easy to buy from.
In Thursday's post I'll cover off some of the problems that frameworks can cause.
To talk to us about our government procurement data, research and tools, get in touch.
February 28, 2021
NSW Aims To Reserve Procurement Budgets For SMEs
We're always pleased to see governments around the world improving their procurement processes, by broadening opportunities for all types of business to...
February 28, 2021
Creating Synergy Between Politics & Procurement.
The need for administrations to act at pace is often at odds with the processes and procedures needed for good procurement. If...
February 28, 2021
Canada Launches Green Procurement
We are always pleased to see governments taking steps towards better procurement practices. Recently, the Canadian Government took a step forward for...
February 28, 2021
Not All Data Is The Same: Rules For Data Integrity.
-Ian Mackill Not all data is the same. It might have come from the same source, but how it gets treated is...
February 4, 2021
Post Brexit Procurement – What Will Change?
With the Brexit transition period officially behind us, it's worth considering the potential impacts of Brexit on Government procurement into the future....
February 28, 2021
Where Next For Data Led Procurement in Europe? A Discussion.
The They Buy For You  Project (TBFY) concluded on 31 December 2020. To mark the occasion, we look back at three years...
February 28, 2021
Spending $400bn – A Demanding Task For Biden.
-Fiona Hunt As my colleague Ian wrote this week, governments are increasingly looking to procurement to deliver better social outcomes. President Biden...
January 31, 2021
Social Procurement Demands Data
-Ian Makgill Social value is going to be a critical feature of public procurement in the coming years. The urge to 'build...
January 31, 2021
Where Are All The Small Businesses?
While 2020 was an incredibly rocky road for many businesses globally, in public procurement it was SMEs in particular who lost out,...
January 31, 2021
Are UK, France and Germany Having a Competition Crisis?
We recently completed a study of European government procurement changes in the three years up to and including 2020, to assess the...
January 31, 2021
How Long Does It Take A Department To Publish A Contract Notice?
Public sector organisations have, according to guidance, thirty days to publish details of their contracts online. So, thirty days after a contract...
January 31, 2021
Controversial Food Box Contractors Face Scrutiny
There is increased scrutiny for the suppliers of food boxes provided to the chronically ill and those asked to shelter through the...
January 31, 2021
£550 Million Missile Contract Signed.
Yesterday defence Defence Minister Jeremy Quin announced a £550 million contract was awarded for new surge-attack missile The contract award promises 'hundreds...
January 31, 2021
Time To Build More Open Products For Government
-Ian Makgill, Founder Spend Network Just before Christmas, DXC (formerly Hewlett Packard) was awarded a contract for £430,000 by the Business Services...
January 31, 2021
New Year, New Tool. Introducing Our New Classifier.
Our New Solution To Classification In 2020, we developed an advanced classifier. This tool adds multiple labels to procurement notices based on...
Newsletter
Compelling research, insights and data directly into your inbox.