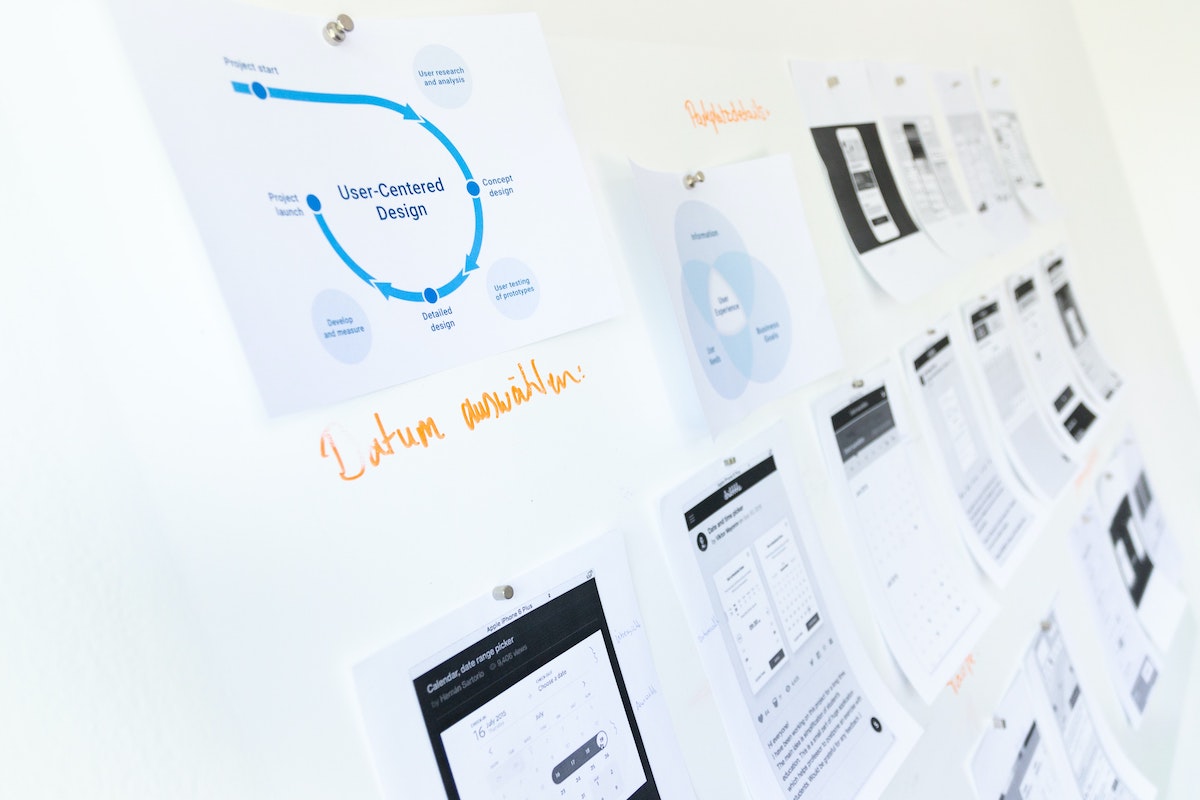 Implementing procurement analytics? Start with service design.
–Ian Makgill, Founder, Spend Network
If you're unsure what service design is, a good place to start is here . It's a fascinating area of business that is concerned with making sure that services meet the needs of users. A good example of service design at work is Amazon. Amazon has a website, but this is only one part of their service. They also have fulfilment centres, transport and payments. The act of tying all of these things together into a coherent service is service design.
So what does this have to do with procurement and procurement analytics? Another way to think about service design is to think of it as the effort that goes into making sure that a product can keep running. If you're setting up an analytics function, you need to know how to make it work for the long term.
An analytics function isn't about just setting up a database and hiring a consultant to write some code to import the data. If you just buy code, the chances are that the analytics won't work within six months, not because the code is bad, but because the source data has moved, or changed format.
It's no good thinking that you can predict or prevent all of the ways in which your data sources will vary or fail, you can't. Equally, you can't be certain that your database software won't need patches, or that any of the tools you're using to run the database will stay available and concurrent. You can't just buy an analysis service and expect it to run itself.
You'll also need to think about quality. If the number of records in your database starts to fall, you'll need to do the work to find out what is going on. All of this takes effort and costs money. That's not to say you can't do wonderful things for not much money, but you can't do something once and expect it to run forever.
All these complexities are why we need service design. Here's a checklist of things you need to consider when implementing a procurement analytics service:
Who will use the analytics and what are their user needs?
Where are your data sources?
Will you need to link your data?
Will you need to augment your data?
Is your infrastructure scalable?
Is your platform scalable?
How will you distribute your analytics?
Will you need to add new data sources?
What licenses are involved?
Addressing these issues requires some skills and experience, but just knowing what you will face will help you choose the partners with the right skills, or build your own team who can help to run the system. The important part is that you need to be ready to do this for the long-term.
To discuss our procurement tools and services, please contact us at contact@openopps.com
www.spendnetwork.com
Photo by NEW DATA SERVICES
February 28, 2021
Do Framework Agreements Have Value?
-Ian Makgill Framework agreements are like umbrella agreements, and are usually made with a group of providers to supply a set of...
February 28, 2021
NSW Aims To Reserve Procurement Budgets For SMEs
We're always pleased to see governments around the world improving their procurement processes, by broadening opportunities for all types of business to...
February 28, 2021
Creating Synergy Between Politics & Procurement.
The need for administrations to act at pace is often at odds with the processes and procedures needed for good procurement. If...
February 28, 2021
Canada Launches Green Procurement
We are always pleased to see governments taking steps towards better procurement practices. Recently, the Canadian Government took a step forward for...
February 28, 2021
Not All Data Is The Same: Rules For Data Integrity.
-Ian Mackill Not all data is the same. It might have come from the same source, but how it gets treated is...
February 4, 2021
Post Brexit Procurement – What Will Change?
With the Brexit transition period officially behind us, it's worth considering the potential impacts of Brexit on Government procurement into the future....
February 28, 2021
Where Next For Data Led Procurement in Europe? A Discussion.
The They Buy For You  Project (TBFY) concluded on 31 December 2020. To mark the occasion, we look back at three years...
February 28, 2021
Spending $400bn – A Demanding Task For Biden.
-Fiona Hunt As my colleague Ian wrote this week, governments are increasingly looking to procurement to deliver better social outcomes. President Biden...
January 31, 2021
Social Procurement Demands Data
-Ian Makgill Social value is going to be a critical feature of public procurement in the coming years. The urge to 'build...
January 31, 2021
Where Are All The Small Businesses?
While 2020 was an incredibly rocky road for many businesses globally, in public procurement it was SMEs in particular who lost out,...
January 31, 2021
Are UK, France and Germany Having a Competition Crisis?
We recently completed a study of European government procurement changes in the three years up to and including 2020, to assess the...
January 31, 2021
How Long Does It Take A Department To Publish A Contract Notice?
Public sector organisations have, according to guidance, thirty days to publish details of their contracts online. So, thirty days after a contract...
January 31, 2021
Controversial Food Box Contractors Face Scrutiny
There is increased scrutiny for the suppliers of food boxes provided to the chronically ill and those asked to shelter through the...
January 31, 2021
£550 Million Missile Contract Signed.
Yesterday defence Defence Minister Jeremy Quin announced a £550 million contract was awarded for new surge-attack missile The contract award promises 'hundreds...
January 31, 2021
Time To Build More Open Products For Government
-Ian Makgill, Founder Spend Network Just before Christmas, DXC (formerly Hewlett Packard) was awarded a contract for £430,000 by the Business Services...
Newsletter
Compelling research, insights and data directly into your inbox.