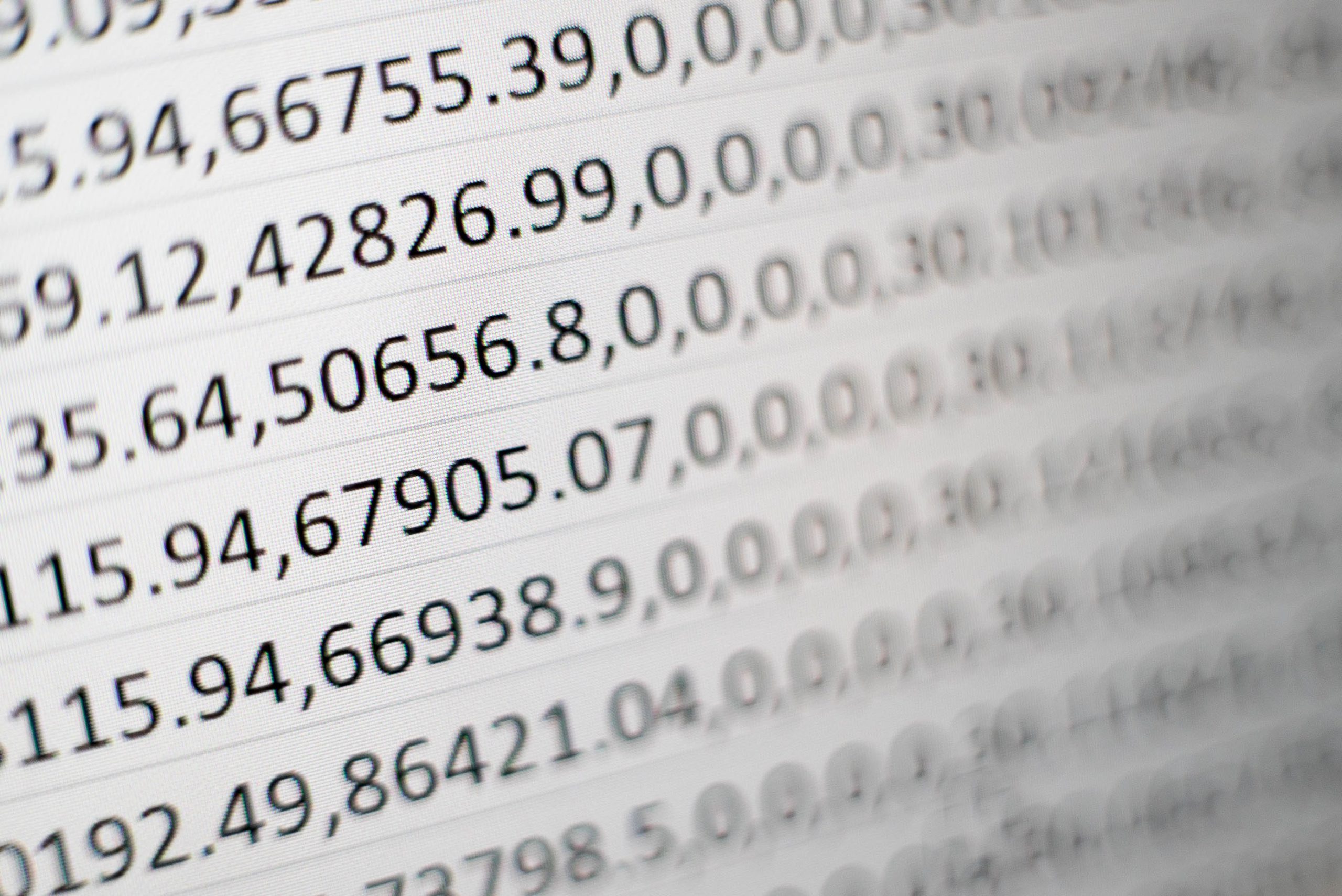 One Among Thousands – Creating a Dictionary of Public Sector Buyers.
Here are just three among thousands of public sector buyers:
YPO,
JISC,
NOE CPC.
Who are they? What do they do? Are they a private organisation or a public organisation? Every month, we get data for tens of thousands of unique buyer names just like these, from around the world. We answer the questions of who they are and what they do, day in and day out.
Our process for doing this is using data that stretches back almost ten years to validate the existence of public sector bodies based on their buying trends. We also use scripts,  research and due diligence.  Collating government tenders should be a straightforward exercise, but it very rarely is.
Take education in the UK. There are in fact two departments: Department for Education and Department of Education, one for NI (the latter), one for the rest of the UK. Data entry isn't always perfect and it's an easy mistake with one letter differentiating between the two departments.
Another example is the Royal Borough of Kensington and Chelsea which has a multitude of name permutations, including RBK, RBK&C, Borough of Kensington and Chelsea, Borough of Chelsea, Borough of Kensington.
In the case of name changes, there's often a lack of clarity around the basis for an organisation's name change. For instance, if a school no longer features on Edubase, it is unclear whether the school has closed or has just left Edubase. There's also no common event for the creation of a public body. Typically, the creation of a new organisation relies on a superior body to give the new entity legal status, e.g. the Department of Education creates a new school.
This is not limited to the UK, but extends to other countries around the world. The Instituto Mexicano del Seguro Social or IMSS (Mexican Institute of Social Security) has at least 77 different names on our data,  most relating to sub-departments. And this is from a single data publisher: Mexico's Compranet.
In these examples and countless more, we fill in the gaps to make our data better. We validate and reconcile with existing registers where they exist with other data sources that act as near-registers or proxies.
We also get hundreds, sometimes thousands of new strings every month. Some of these are reconcilable, others completely new values. Nonetheless, the use of public procurement systems is probably the most visible and accessible method for validating the legitimacy of a public body. That is to say, we know they let a contract, so therefore they must exist.
We're working hard to reconcile the entities and fill the gaps in the UK and around the world. As we do so, our list of entities gets more comprehensive. We believe that expanding and maintaining this register is key to understanding a fuller picture of global public procurement.
Get in touch if we can assist your business with our global government procurement data.
Photo by Mika Baumeister
January 12, 2021
Controversial Food Box Contractors Face Scrutiny
There is increased scrutiny for the suppliers of food boxes provided to the chronically ill and those asked to shelter through the...
January 7, 2021
£550 Million Missile Contract Signed.
Yesterday defence Defence Minister Jeremy Quin announced a £550 million contract was awarded for new surge-attack missile The contract award promises 'hundreds...
January 7, 2021
Time To Build More Open Products For Government
-Ian Makgill, Founder Spend Network Just before Christmas, DXC (formerly Hewlett Packard) was awarded a contract for £430,000 by the Business Services...
December 23, 2020
New Year, New Tool. Introducing Our New Classifier.
Our New Solution To Classification In 2020, we developed an advanced classifier. This tool adds multiple labels to procurement notices based on...
December 18, 2020
The buyers that spoiled Christmas 2020
Welcome to our annual run down of the buyers that are most likely to spread misery for suppliers at Christmas. Here are...
December 17, 2020
Why Blacklisting Is Harder Than You Think.
Sadly, we don't have to look far to find examples of suppliers being accused of illegality. The Grenfell enquiry heard evidence that...
December 17, 2020
Build Back Younger?
Joe Biden's exhortation to 'build back better', which has also been used by Boris Johnson, is broadly equivalent to the more arch...
December 17, 2020
UK Government Launches Plans To Transform Procurement.
The UK government yesterday launched a green paper, a series of proposed changes to procurement rules, purporting to put transparency and increased...
December 23, 2020
More Governments Improve Transparency.
It is always encouraging to see government procurement transparency improving around the world. Brazil and Cote d'Ivoire have both recently applied to...
December 14, 2020
Life in The Fast Lane
The NAO has just published a report criticising the Government for using a 'fast-lane', where suppliers that were known to MPs were...
December 14, 2020
Adding Value
We're analysts. We work with data, every day. We know what works and what doesn't work. We know about values that can't...
December 14, 2020
Visualise your data
Harness the power of procurement data to make informed decisions. Using our advanced analytics, we can create custom visualisations and dashboards for...
December 14, 2020
Clean and enrich your data
Cleanse all of the supplier records within your organisation, creating a single, consolidated record with rich information to help you make better...
December 17, 2020
Classify your data
We have built a state-of-the-art algorithm just to categorise procurement data. Work with us to categorise millions of records with stunning accuracy...
December 17, 2020
Analysis for the $13trn global market
If you need authoritative, evidence-based insight to apply to a broader strategic challenge, we're here to help. Unlike other consultants, we start...
Newsletter
Compelling research, insights and data directly into your inbox.