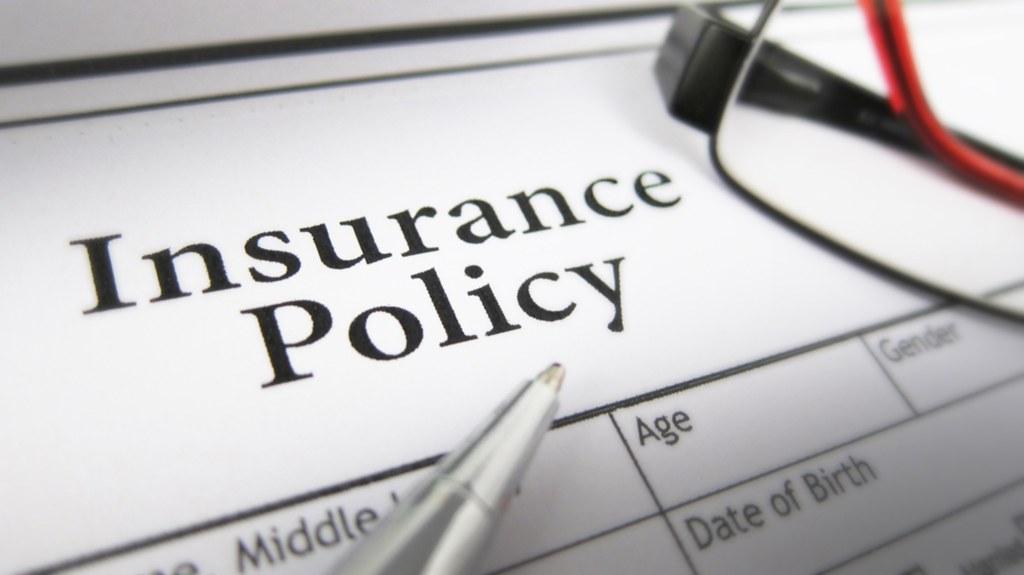 Region profile: Insurance in Europe
In this article, we explore public sector insurance tenders in Europe. First, we look at how many tenders are being issued year by year by public sector bodies in Europe and their value. We then deep dive into some of the largest countries and show what the range of values and tender quantities these markets have.
We have data on tenders from around the world going back nine years. This allows us to estimate market sizes and model trends. For the public sector insurance market, we have sufficient data to obtain and use the median tender value (€1,362,500 per annum) for European tenders and multiply this by tenders count per year to create a market size of up to €7.2bn.
Sizing the public sector insurance market
At first glance, the market size for insurance each year has dropped in the two years since 2016. However as of Q2 2019, the market size is over 2/3rds that of 2017. From our data, we know that the number of tenders is two-thirds that of 2017 and the value is approximately half that of 2017. Given what we know of insurance publishing patterns from our data, we expect that the market size for public sector will hit circa €6bn by Q4 2019.
This chart does not tell the full story however and it is necessary to delve deeper into the different countries. For example, France has a high demand for insurance in the public sector. On one hand it has seen the number and value decrease over the past three years. On the other, it has seen an increase in the number of insurance tenders that contain reference of a framework agreement ("accord-cadre"). This could indicate a softening of the market in France as frameworks are notoriously poorly priced.
Key public sector insurance markets
This chart shows the seven key public sector insurance markets: France, UK, Italy, Portugal, Netherlands, Spain and Denmark. Most of these countries are higher than the European average. We see that the UK appears smaller. One explanation for this is that, within UK public sector insurance tenders, there are a number of references to framework agreements. Framework agreements are much harder to estimate. 
It is also important to consider the consistency of tender values. Some countries report higher median values because they publish less but at a much higher tender value. The chart below shows the range of tender values for the top countries. We see that France and the UK is more consistent than for other countries such as Spain, Portugal and Italy.
The spread of tender values
Market intelligence is key both to identify the larger tenders in countries where the spread is greater and to build a stable pipeline from countries that publish more tenders with more consistent values. At OpenOpps we can help provide free market intelligence through our tender search page [https://openopps.com/](https://openopps.com/) where you can find opportunities for insurance and other financial services sectors and more. We also provide value added market intelligence, such as bespoke research or access to our API. 
February 28, 2021
Do Framework Agreements Have Value?
-Ian Makgill Framework agreements are like umbrella agreements, and are usually made with a group of providers to supply a set of...
February 28, 2021
NSW Aims To Reserve Procurement Budgets For SMEs
We're always pleased to see governments around the world improving their procurement processes, by broadening opportunities for all types of business to...
February 28, 2021
Creating Synergy Between Politics & Procurement.
The need for administrations to act at pace is often at odds with the processes and procedures needed for good procurement. If...
February 28, 2021
Canada Launches Green Procurement
We are always pleased to see governments taking steps towards better procurement practices. Recently, the Canadian Government took a step forward for...
February 28, 2021
Not All Data Is The Same: Rules For Data Integrity.
-Ian Mackill Not all data is the same. It might have come from the same source, but how it gets treated is...
February 4, 2021
Post Brexit Procurement – What Will Change?
With the Brexit transition period officially behind us, it's worth considering the potential impacts of Brexit on Government procurement into the future....
February 28, 2021
Where Next For Data Led Procurement in Europe? A Discussion.
The They Buy For You  Project (TBFY) concluded on 31 December 2020. To mark the occasion, we look back at three years...
February 28, 2021
Spending $400bn – A Demanding Task For Biden.
-Fiona Hunt As my colleague Ian wrote this week, governments are increasingly looking to procurement to deliver better social outcomes. President Biden...
January 31, 2021
Social Procurement Demands Data
-Ian Makgill Social value is going to be a critical feature of public procurement in the coming years. The urge to 'build...
January 31, 2021
Where Are All The Small Businesses?
While 2020 was an incredibly rocky road for many businesses globally, in public procurement it was SMEs in particular who lost out,...
January 31, 2021
Are UK, France and Germany Having a Competition Crisis?
We recently completed a study of European government procurement changes in the three years up to and including 2020, to assess the...
January 31, 2021
How Long Does It Take A Department To Publish A Contract Notice?
Public sector organisations have, according to guidance, thirty days to publish details of their contracts online. So, thirty days after a contract...
January 31, 2021
Controversial Food Box Contractors Face Scrutiny
There is increased scrutiny for the suppliers of food boxes provided to the chronically ill and those asked to shelter through the...
January 31, 2021
£550 Million Missile Contract Signed.
Yesterday defence Defence Minister Jeremy Quin announced a £550 million contract was awarded for new surge-attack missile The contract award promises 'hundreds...
January 31, 2021
Time To Build More Open Products For Government
-Ian Makgill, Founder Spend Network Just before Christmas, DXC (formerly Hewlett Packard) was awarded a contract for £430,000 by the Business Services...
Newsletter
Compelling research, insights and data directly into your inbox.