Archives:
Staff members
Details of our own staff members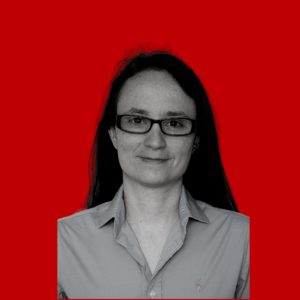 Barbara Balint
Barbara is a data analyst, responsible is for data validation process of each project, as well as data cleaning. She holds a degree from University of Pecs.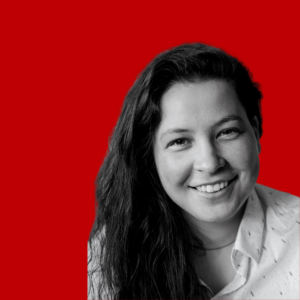 Ann Pongracz
Anna is a data analyst with experience in SQL and Python analysis. At Spend Network, Anna collects and analyses our data based on given criteria. Anna has studied English Literature and Translation at Pazmany Peter Catholic University.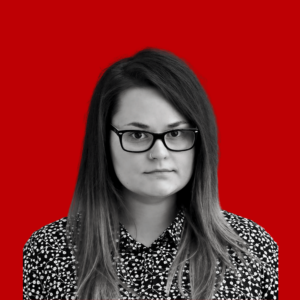 Dora Homoki
Dora is a data analyst, responsible for monitoring and managing the ETL process and improving the data and its overall quality. She has previously worked in the finance sector in data analysis. She has a degree in sociology focused on statistics.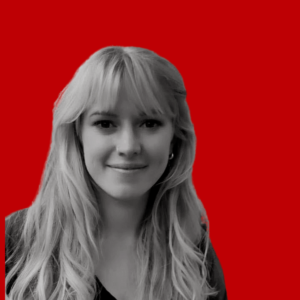 Erin Clark
Erin Clark is a developer within the OpenOpps team. She is skilled in Python, C++ and SQL and experienced in data compliance and analysis. Erin holds a degree in Physics from Sussex University and is currently working on a PHD in quantum machine learning.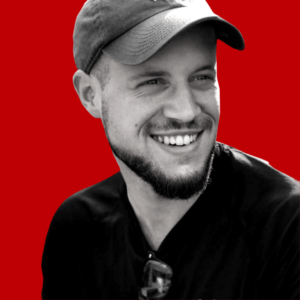 David Mellor
David is a data scientist, with over 8 years of experience in data analysis. He is studying an MSc in Artificial Intelligence, is a CIMA qualified management accountant and holds a BSc in Economics from Sheffield University.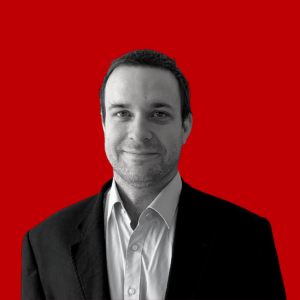 Gabor Guta
Gabor is a software engineer and researcher with broad experience from data integration to model driven development. He holds PhD in Software Engineering from Johannes Kepler University and CEMDC degree in Clinical Medicines Development from Semmelweis University.
Fiona Hunt
Fiona Hunt manages the marketing, with experience in senior management and marketing roles at Google Aus/NZ and MediaCom UK. She is a consultant CMO & NED to a range of brands. She has Masters degrees in Marketing and Creative Writing.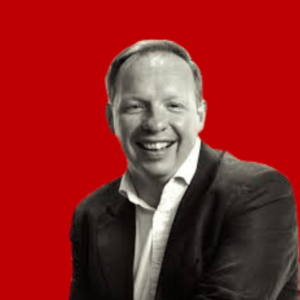 Ian Makgill
Ian has over 20 years experience of working in public sector procurement. Launching Spend Network in 2001 and focussing on using data to provide improved insights into the public sector market, Ian has worked with tier one suppliers, small businesses, NGOs and Governments in over 20 different countries.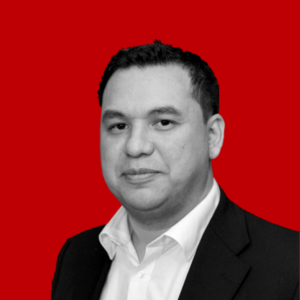 Alex Yeung
Alex Yeung is head of research, with 12 years experience of managing high impact, strategic research projects in the private and public sectors. Alex holds an MSc from Birkbeck College and a BA in History from King's College London.