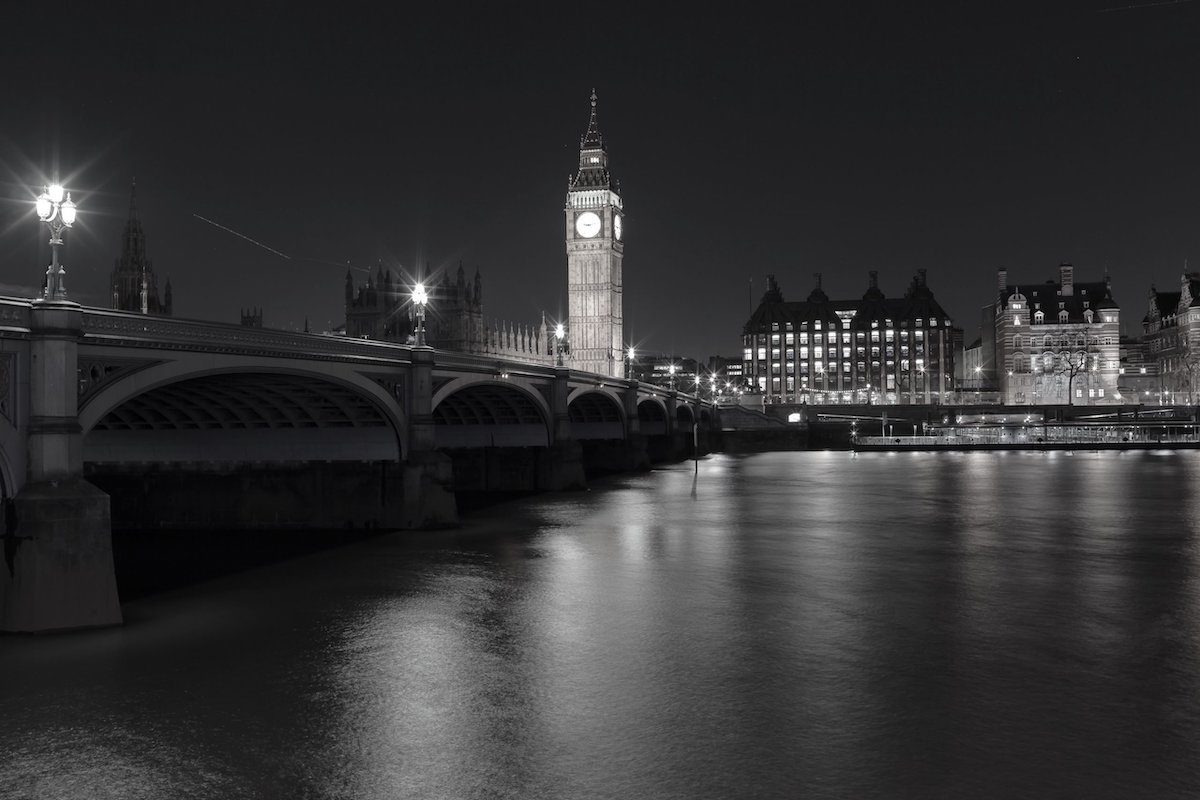 UK Government Launches Plans To Transform Procurement.
The UK government yesterday launched a green paper, a series of proposed changes to procurement rules, purporting to put transparency and increased community value at the centre of its new approach.
Certainly 2020 has seen the Government come under significant scrutiny in it's procurement processes, with a litany of ineffective contracts awarded in the emergency response to the pandemic. If there ever were a catalyst for procurement change, it has been Covid-19.
In any given year, the government buys around £292 billion of services from the private sector. These new measures aim to allow more flexibility for buyers, enabling government to better respond at scale and better use taxpayer funds. It hopes to drive increased competition through much simpler procurement procedures and provide wider societal benefit through including the assessment of social value, for the first time, when awarding contracts.
The rules will certainly help small businesses, who often struggle to match the buying power of large businesses with more significant infrastructure, more established trade and supply chain networks or direct inroads to government officials.
By levelling the playing field for SMEs, new opportunities will hopefully open up. If these proposed changes materialise, they should make it easier for SME's to win contracts, which in turn will drive local economies, support jobs growth, increase innovation and therefore increase prosperity in communities across the UK.
The rule changes include streamlining the regulatory framework down to three procedures. Assessment will now include a wider range of parameters, including for the first time, economic, social and environmental measures and importantly, the ability to review bidders past performance, and the ability to exclude suppliers who have previously failed to deliver.
The effects of these rules changes should flow on to any further emergency procurement required, which we've seen so much of in 2020.These new rules will allow greater competitiveness at speed, and limit the need for government to directly awards contracts with little competition or rigour around delivery capability and cost.
The biggest winner in the new framework is transparency. There will be greater transparency for how taxpayers money is spent, more details on who it is spent on and greater visibility of previous poor performance of contract awards winners. This is all welcome news, as is the new spotlight on the broader effects of procurement  through assessing social and environmental impacts as well as economic impact. The green paper is available here, we'll be looking more closely at it in coming weeks.
If you'd like to talk to us about the work we do helping governments around the world with their procurement data,get in touch .
January 12, 2021
Controversial Food Box Contractors Face Scrutiny
There is increased scrutiny for the suppliers of food boxes provided to the chronically ill and those asked to shelter through the...
January 7, 2021
£550 Million Missile Contract Signed.
Yesterday defence Defence Minister Jeremy Quin announced a £550 million contract was awarded for new surge-attack missile The contract award promises 'hundreds...
January 7, 2021
Time To Build More Open Products For Government
-Ian Makgill, Founder Spend Network Just before Christmas, DXC (formerly Hewlett Packard) was awarded a contract for £430,000 by the Business Services...
December 23, 2020
New Year, New Tool. Introducing Our New Classifier.
Our New Solution To Classification In 2020, we developed an advanced classifier. This tool adds multiple labels to procurement notices based on...
December 18, 2020
The buyers that spoiled Christmas 2020
Welcome to our annual run down of the buyers that are most likely to spread misery for suppliers at Christmas. Here are...
December 17, 2020
Why Blacklisting Is Harder Than You Think.
Sadly, we don't have to look far to find examples of suppliers being accused of illegality. The Grenfell enquiry heard evidence that...
December 17, 2020
Build Back Younger?
Joe Biden's exhortation to 'build back better', which has also been used by Boris Johnson, is broadly equivalent to the more arch...
December 23, 2020
More Governments Improve Transparency.
It is always encouraging to see government procurement transparency improving around the world. Brazil and Cote d'Ivoire have both recently applied to...
December 14, 2020
Life in The Fast Lane
The NAO has just published a report criticising the Government for using a 'fast-lane', where suppliers that were known to MPs were...
December 14, 2020
Adding Value
We're analysts. We work with data, every day. We know what works and what doesn't work. We know about values that can't...
December 14, 2020
Visualise your data
Harness the power of procurement data to make informed decisions. Using our advanced analytics, we can create custom visualisations and dashboards for...
December 14, 2020
Clean and enrich your data
Cleanse all of the supplier records within your organisation, creating a single, consolidated record with rich information to help you make better...
December 17, 2020
Classify your data
We have built a state-of-the-art algorithm just to categorise procurement data. Work with us to categorise millions of records with stunning accuracy...
December 17, 2020
Analysis for the $13trn global market
If you need authoritative, evidence-based insight to apply to a broader strategic challenge, we're here to help. Unlike other consultants, we start...
December 17, 2020
Algorithms That Are Better Than Humans
Categorisation is about making it easier to find opportunities. Getting it right means being better than humans. For it be really useful,...
Newsletter
Compelling research, insights and data directly into your inbox.