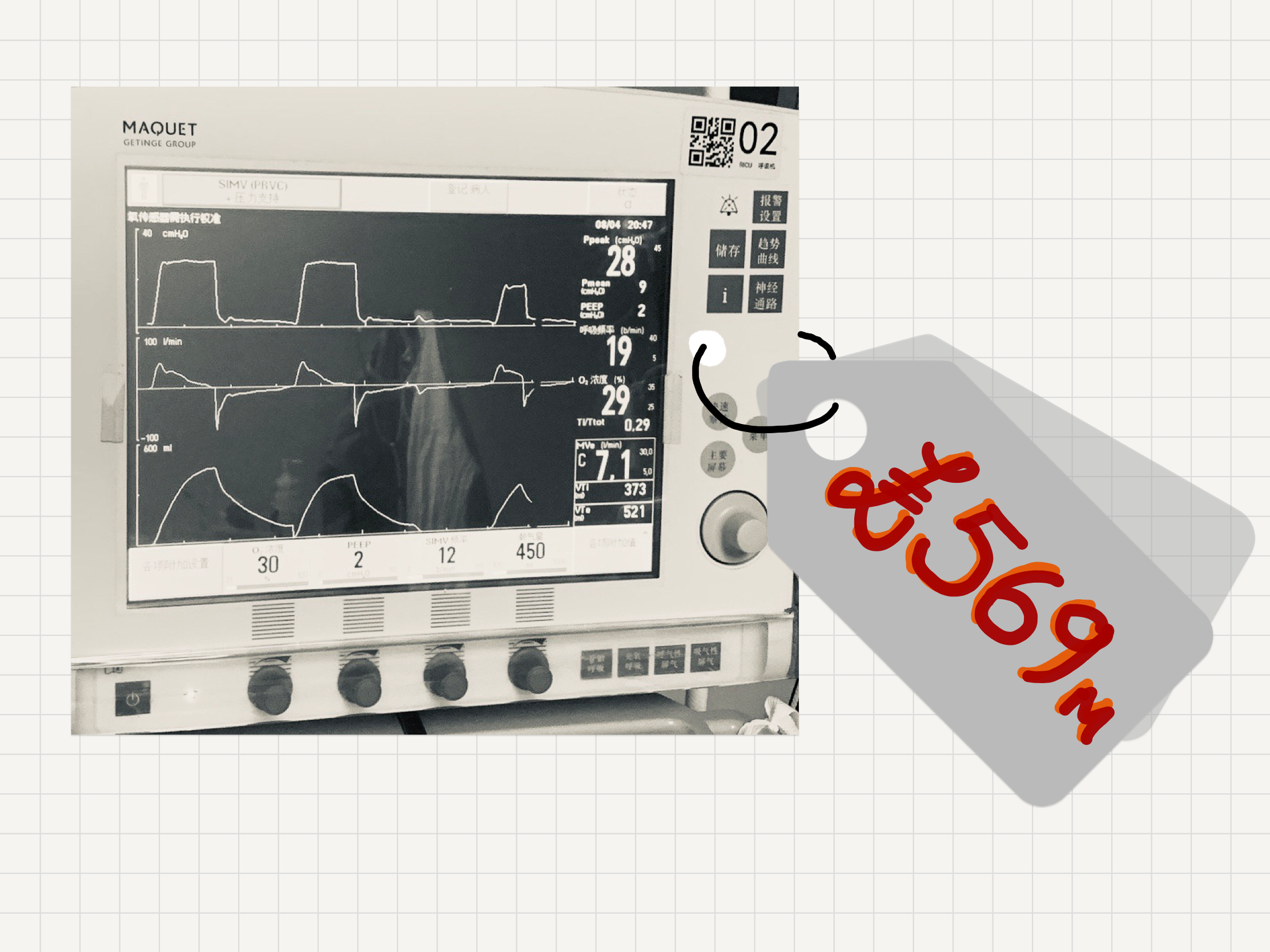 Why Good Data Matters More Than Ever
Governments spend a lot.
How we spend this money is important for a whole slew of reasons.
We often overlook how well procurement functions on a day to day basis. In most countries, our streets are lit, our roads are repaired, our hospitals have drugs and public websites are accessible for all to use. This may feel like a low bar, but it is easy to take the work of buyers for granted.
That's just the reason why we need good data: when buyers do good work, we need to say as much. When products get built, when services get used, we need the data to demonstrate how procurement succeeded. Not just to pat ourselves on the back, but also to give others the ability to extend and improve on this success.
When we think that work by contractors could be improved, we need the data on their performance to measure how different initiatives can impact the outcomes from a contract.
When we want to make strategic choices about how we procure, for instance, setting out how a contract will reduce carbon, we need the data on how the new contract has performed.
Bad procurement can also be a proxy for administrative efficiency, we need the data to show how mistakes are being made and how to arrest them.
It is hard for Governments to be transparent, especially during this crisis, when everyone is an expert and when the best buying looks haphazard, but this is when the data really matters. Good data will show us the route out of this crisis, let's make sure we keep it for the future.
Spend Network provide a range of products and services to help understand government procurement. to find out more, get in touch at contact@spendnetwork.com
January 20, 2021
Where Are All The SMEs?
While 2020 was an incredibly rocky road for many businesses globally, in public procurement it was SMEs in particular who lost out,...
January 14, 2021
Are UK, France and Germany Having a Competition Crisis in Procurement?
We recently completed a study of European government procurement changes in the three years up to and including 2020, to assess the...
January 13, 2021
How Long Does It Take A Department To Publish A Contract Notice?
Public sector organisations have, according to guidance, thirty days to publish details of their contracts online. So, thirty days after a contract...
January 12, 2021
Controversial Food Box Contractors Face Scrutiny
There is increased scrutiny for the suppliers of food boxes provided to the chronically ill and those asked to shelter through the...
January 7, 2021
£550 Million Missile Contract Signed.
Yesterday defence Defence Minister Jeremy Quin announced a £550 million contract was awarded for new surge-attack missile The contract award promises 'hundreds...
January 7, 2021
Time To Build More Open Products For Government
-Ian Makgill, Founder Spend Network Just before Christmas, DXC (formerly Hewlett Packard) was awarded a contract for £430,000 by the Business Services...
December 23, 2020
New Year, New Tool. Introducing Our New Classifier.
Our New Solution To Classification In 2020, we developed an advanced classifier. This tool adds multiple labels to procurement notices based on...
December 18, 2020
The buyers that spoiled Christmas 2020
Welcome to our annual run down of the buyers that are most likely to spread misery for suppliers at Christmas. Here are...
December 17, 2020
Why Blacklisting Is Harder Than You Think.
Sadly, we don't have to look far to find examples of suppliers being accused of illegality. The Grenfell enquiry heard evidence that...
December 17, 2020
Build Back Younger?
Joe Biden's exhortation to 'build back better', which has also been used by Boris Johnson, is broadly equivalent to the more arch...
December 17, 2020
UK Government Launches Plans To Transform Procurement.
The UK government yesterday launched a green paper, a series of proposed changes to procurement rules, purporting to put transparency and increased...
December 23, 2020
More Governments Improve Transparency.
It is always encouraging to see government procurement transparency improving around the world. Brazil and Cote d'Ivoire have both recently applied to...
December 14, 2020
Life in The Fast Lane
The NAO has just published a report criticising the Government for using a 'fast-lane', where suppliers that were known to MPs were...
December 14, 2020
Adding Value
We're analysts. We work with data, every day. We know what works and what doesn't work. We know about values that can't...
December 14, 2020
Visualise your data
Harness the power of procurement data to make informed decisions. Using our advanced analytics, we can create custom visualisations and dashboards for...
Newsletter
Compelling research, insights and data directly into your inbox.